La Danse Cleveland has put together a team of instructors with experience and expertise in a wide range of dances. These professional teachers love dancing and enjoy sharing what they know with both men and women, individuals and couples, of all ages and abilities. Their enthusiasm will make it easy for you to learn to dance, too. Click on instructors' bio's and our calendar of events to plan your dancing schedule. Whether your preference is for a private lesson or group class, and whether you want to dance for fun, fitness and/or friendship, there is something for everyone at La Danse Cleveland.
Esther Rehm-Cohen
Esther is co-owner of La Danse Cleveland. She became certified as a ballroom instructor in 1981 and is former coach of the Case Western Reserve Ballroom Team. She has owned four dance studios over the past 20 years, winning numerous "top studio" awards for sales, competitions, etc. Her largest studio had up to 10 full-time teachers, a receptionist, and half a dozen part-time instructors.
Esther is a talented ballroom instructor with an impressive background that includes being a winner of national Top Teacher Awards, in addition to being named National Top Female Competition "Teacher of the Year". She has national certification as a judge in American Style, International Latin, International Standard and Theatre Arts. Esther has also served as teacher/coach of many top-ranked amateur competitive couples.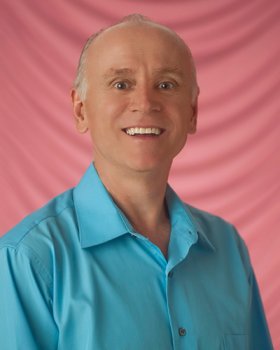 Tim Brown

Tim's dance career spans almost three decades, and his passion for dancing is as strong as ever. He has competed professionally, as well as with his students; and he enjoys not only teaching, but choreography, judging and teaching workshops nationwide.
Tim's dance background includes time with Arthur Murray, Fred Astaire Dance Studio, and 10 years as an owner and independent operator in the Cleveland, Ohio area. He prides himself on the ability to create both group classes and private lessons that are informative, humorous, fun and affordable.
Dance Instructors and Staff
Staz Dawson

Staz took an unconventional path to ballroom dancing. Having never danced as a youth, he started with Swing Dancing while attending the U.S. Coast Guard Academy and continued social dancing until departing the military in 2010. He entered an instructor training class, at a studio in Connecticut, on a whim and was quickly swept into a new world of dancesport.
After gaining a few professional certifications in Connecticut he traveled to Amman, Jordan to run a studio there. He had the opportunity to compete with his students in England, Monaco, Morocco, Italy and Jordan but after a few years, decided to move back stateside to pursue a Professional Competitive career.
He met his current dance partner on his first dayof work in Nashville, TN, and considers it a blessingto have walked into a lasting partnership so easily. He and Jackie Gonyea have developed their 9-dance skills and discovered their own expressive voice in Theater Arts. Staz maintains his passion for Argentine Tango, winning the Pro-Am Argentine Tango Championships at Millennium Dancesport in 2017 and 2019. He looks forward to developing the wonderful students at La Danse, Cleveland and improving on his unique ability to share his passion for dance witheveryone he meets.
Jackie Gonyea

Jackie Gonyea started her path to ballroom dancing with tap, jazz and ballet while growing up in Clarksville, TN. She started ballroom dancing in Nashville in 2000 and immediately fell in love with the energy of the sport and emotional expression of the art. She quickly became one of the most saught after instructors in her studio and was a favorite for all of the students she taught. She has danced pro-am at some of the largest ballroom competitions in the world and continues to challenge her students on and off the competition floor.
In 2015, she met her current dance partner and began training and competing seriously for the first time in her career. She developed quickly in 9-dance American Style as well as creating an elegant, graceful presence in her Theater Arts pieces. She and her partner have moved up the ranks in
both 9-dance and Theater Arts including a Theater Arts win at the 2018 San Diego Beach Bash.
After developing her 11+ year career in Nashville, she left her Supervisor role there and made the move north to LaDanse, Cleveland to establish herself as a competitive pro-am personality and put more energy into her
Pro Career.
Chad Tady

Chad began dancing as a student in 1991 and became a professional instructor in 1993. He is trained in American Rhythm and smooth with his Bronze, Silver and Gold certifications. After training in both Arthur Murray and Fred Astaire curriculum, he became an independent instructor and trained with Diana McDonald. As his career progressed, he worked with Bruce Akioka for advanced smooth theory.
Chad is now retired from pro-am competition and prides himself in teaching social and showcase students in a practical way with a strong focus on translating technical theory and terminology into easy-to-understand day to day language.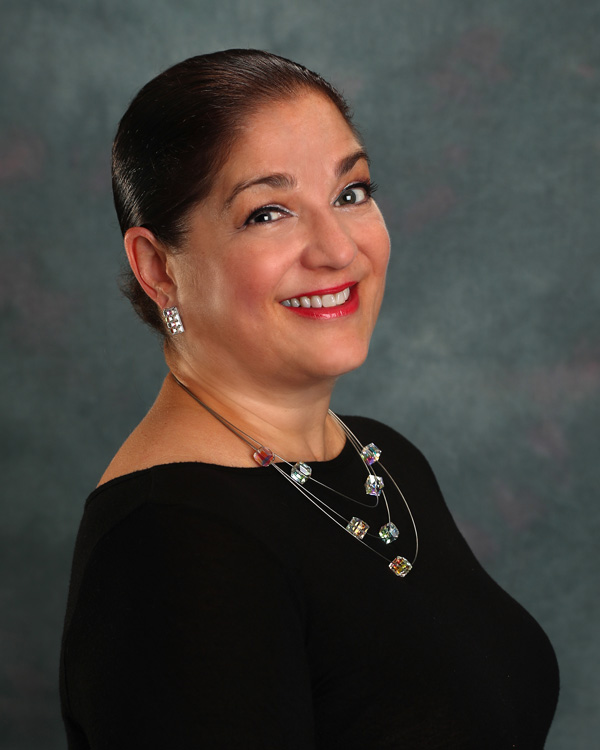 Stephanie Fagan

Stephanie has been a dancer, instructor and competitor for over three decades. She has been certified in several dance levels and has even been published in Dance Week newsletter. She has studied with champions from both sides of the Atlantic and is the recipient of several "Top Teacher" awards. She and her students have won numerous championship and scholarship awards. Stephanie is happy to have relocated to NE Ohio and be part of the LDC team.
Cassandra Al Warda

Cassandra is a legendary Belly Dancer who has been studying and performing Middle Eastern Dance for more than 20 years. Known for her masterful technique of the most complex and intricate movements, she is also the featured performer at many of the area's finest establishments and the leader of an award-winning Belly Dance troupe.
Her repertoire is comprised of traditional Raqs Sharqi and aspects of modern American Belly Dance. She is dedicated to promoting the art form in a manner that is beautiful, exciting, and suitable for all audiences. It is her belief that educating the general public through performance and instruction will foster a better understanding of the dance and its Middle Eastern heritage.
Call to order your tickets today! (216) 464-5325